Description
Lipo-Lean Xtreme fat burner by Power Pro Supplemen
Lipo-Lean Xtreme is just what the names says it is – Extreme fatburner You take all the fat burners that are going off the market and copy the best and make it in New Zealand. It blasts you faster and lasts longer. It's off-the-chain Lipo-Lean Xtreme
Benefit of Lipo Xtreme Fat Burner
1. 

Hunger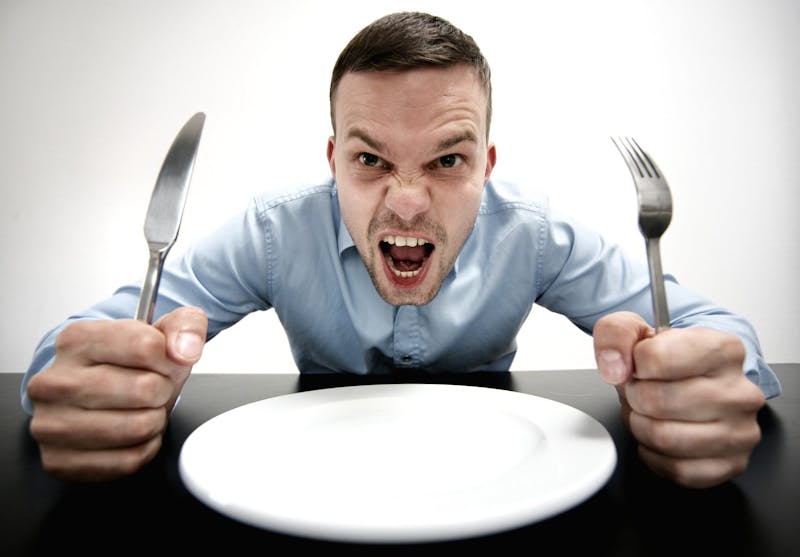 The first thing you need to understand about Lipo-Lean fat burners is that they are not all just out to help your body "burn fat" – well they are, they just get there through different mechanisms. Thermogenics, are the variation of fat burners most commonly thought of and these actually do work to help speed the metabolism, hence, helping you directly burn off more fat.
However, work indirectly. Do you have hunger that just will not stop while you're on a diet? Maybe this hunger is so strong that it's not even junk you crave, it's just food. Period. End of story – you'd be happy to have a few extra carrots at this point.
If this is your scenario, Lipo Lean Xtreme fat burner will work well for you because it will usually serve to blunt your appetite. With your stomach now sitting quiet, it should be much easier to get through the day.
2. 

Energy Levels
It only makes that when you are on a hypocaloric diet, which is an absolute must if you hope to lose body fat, your energy levels are going to suffer. After all, you are consuming less fuel energy, which then translates to less muscular energy.
the Fat burner have various ingredients in them, caffeine being one of them, that will serve to help increase your energy levels again without supplying your body with calories.
More energy means you'll have better workouts, and better, more intense workouts mean you stand a higher chance of keeping that muscle tissue that took so long for you to build on your frame.
3 

Improved Concentration Levels
Lipo-Lean Xtreme is a Power Pro Supplements weight loss and energy enhancement supplement designed to quench the "hard to please" dieter's thirst and improve fat concentration level.
Lipo-Lean Xtreme is just what the names says it is – Extreme Lipo Lean Weight loss cutting and shredding the weight.  You take the best weight loss products on the market and then add some awesome ingredients and Lipo-Lean Xteme is born.
Suggested Use: Take 1-2 Capsule in the morning and 1 Capsule after lunch.  Do not exceed recommended dosage.
Supplement Facts
Serving Size: 1 capsule
Servings Per Container: 60
Ingredients                                                                  Amount Per Serve       %DV
Caffeine                                                                      320mg                         *
1,3-Dimethylamylamine                                             50mg                           *
L-Tyrosine                                                                   100mg                         *
Theobromine (20%)                                                    50mg                           *
Ashwagandha 10:1                                                      50mg                           *
Deng Xin Cao                                                              30mg                           *
*Daily Value Not established
Other ingredients:Gelatin, Dicalcium ehosphate, Magnesium Sterate, FD & C Red #40.